Domaine des Sources de la Siagne,SAINT VALLIER DE THIEY,Provence-Alpes-Côte d'Azur,06460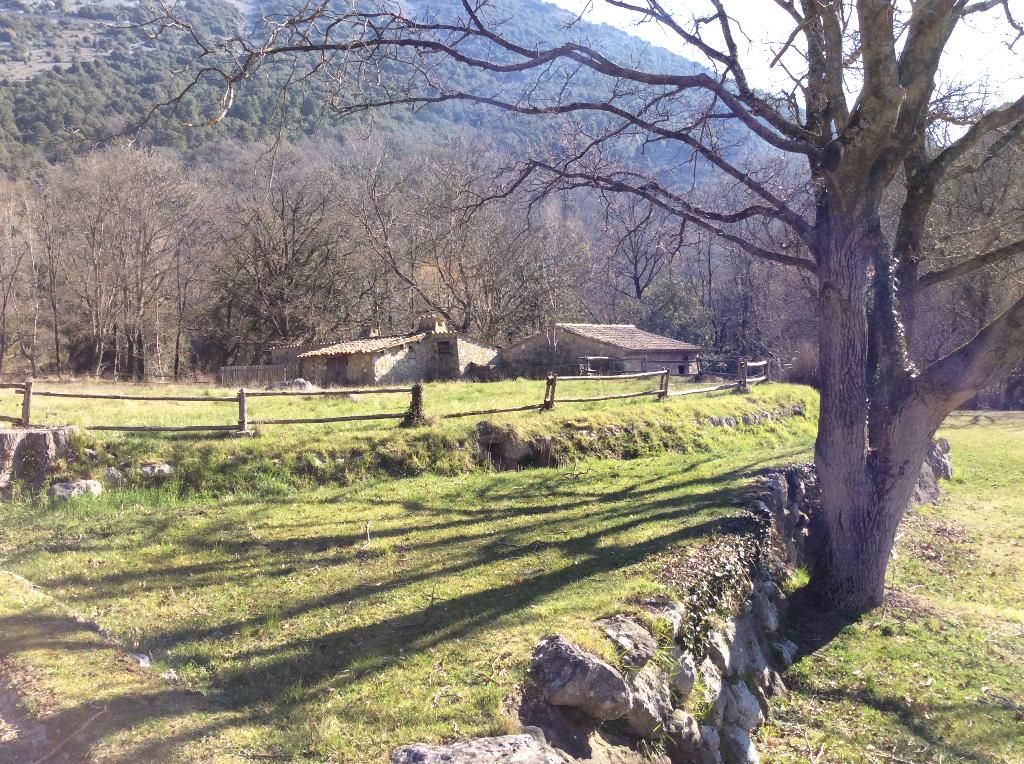 o In a valley surrounded by lush forests, where the Siagne water sources spring, stands this prestigious estate, located on the Municipalities of Saint Vallier de Thiey and Escragnolles, Nestled in a 123 hectare natural setting it comprises: a majestic castle, 6 houses, a water mill, various outbuildings surrounded by rivers, water basins and forests., Set in an idyllic surrounding of greenery, this prestigious property is placed in the heart of a 17?hectare park. The Castle ?the main property? mirrors itself in the turquoise waters of the ?Garbiou' and ?Saint?Martin' sources., The authentic design of this exceptional estate is inspired by the 17th century local architecture. Its uniqueness is provided by the picturesque buildings overlapping each other, the subtle movement of the roofs? tiles and the impressive façades surrounding the old?style paved inner courtyard., The timeless structure of this castle bears witness to the work accomplished by successive generations, each of them contributing to the enlargement of this historic mansion.
, The Domaine des Sources de la Siagne is located only 17 km from Grasse, 32 km from Cannes and 45 minutes away from Nice International Airport., The Domaine is served by the highway 85 (known as: Route Napoléon), connecting Grasse and Castellane and by the municipal road which is accessible from the centre of Saint Vallier de Thiey village., At the average altitude of 650 m, the property stands in a natural setting named the «Sources de la Siagne». This strategic location allows the surrounding mountains to protect the estate from strong winds. Therefore, the climate is particularly healthy with dry and pure air. Facing south towards the sea, the Domaine profits from abundant luminosity and sunshine.